ホーム > 英語通信(外国人講師のブログ)
Hello, Wonderful People!
Last Sunday, Sam and I took a cooking class together. It was an Italian cooking class, and we learned to make two delicious Italian recipes. It was a great way to spend a Sunday. The cooking instructor was very kind. She is trilingual (she can speak Italian, Japanese, and English). Her lesson was in Japanese. We made really good food. There were eight people in the class. We all worked together. Afterwards, we all sat together and enjoyed a feast. There was salad, fresh baked bread, gourmet cheese, onion soup, a special kind of fried rice ball, and grape juice. For dessert we had cappucinos, made from our Instructor's own cappucino machine. I am looking forward to go again next month. The class is on the 15th of May. We need five more people to sign up! If you are interested in taking an Italian cooking class with a real Italian, please tell me! There is space and it's really fun.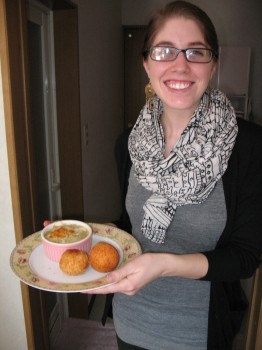 Me with the onion soup and rice balls.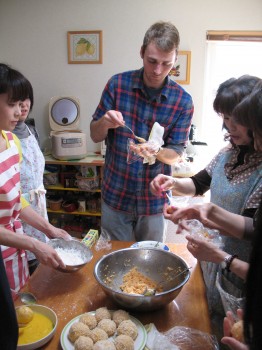 Sam is working hard!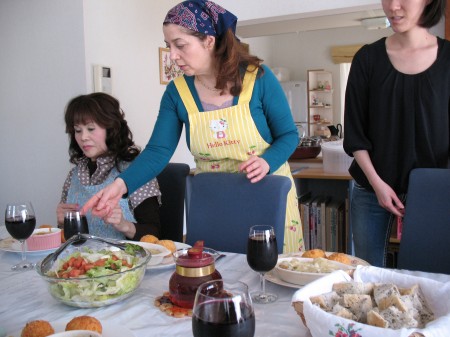 Here is the cooking instructor. It's almost time to eat!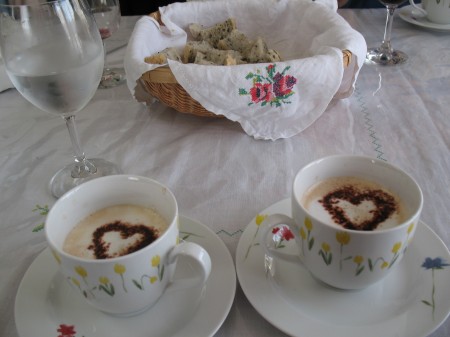 She used spices to make hearts in the cappuccinos. It was a delicious treat.
If you are interested in coming with me to the next class on May 15th, please email me or talk to me when you come to JOY. It will be really fun! So long, and hope you're hungry! – Kyle
Hello, Beautiful Beings!
Are you a morning person, or night owl? I am definitely a morning person. When I can, I like to get up early in the morning. I like the sound of morning, especially when the birds are chirping. If I get up early, I like to practice yoga and meditation. I enjoy a good cup of tea. Peppermint is my favorite. I feel peaceful at this time of day. After relaxing and stretching, I make breakfast. My favorite thing to make for breakfast is pancakes. Sam makes the best pancakes but mine taste good, too! I also like eating eggs, vegetables, and rice in the morning. I almost never eat fish in the morning. What's your favorite thing to eat for breakfast?  I sometimes like to read while I eat. If Sam is awake, we talk and make plans for our day. What is your morning routine like? Are you in a hurry or do you go slow?
Here is a picture of my pancakes. In New York, my dad makes syrup from Maple trees. In Japan, real maple syrup is very expensive. I use honey instead!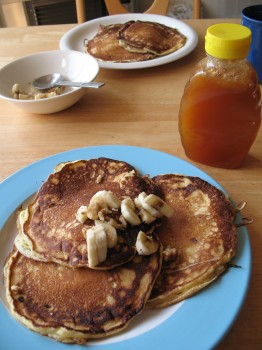 Here is another breakfast.
I like doing yoga everyday!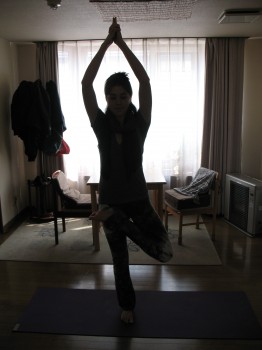 Hello Happy People,
Do you like animals? I love animals. In New York, my family has a small farm. We have cows, pigs, chickens, and one dog. I enjoy taking care of animals, and am looking for a place to volunteer once a month. When I told my coworkers, they suggested going to Cat Cafe. Have you heard of Cat Cafe? It's near Obihiro Shrine.
I went last week. I had never heard of a cafe with cats. It was a new Japanese experience. There were over fifty cats at Cat Cafe! They are all rescued cats. I'm glad they found a home at Cat Cafe. I had fun, and I think my coworkers did, too. Next, I want to spend time with horses. Do you know of a good place to go horseback riding? Or to take riding lessons?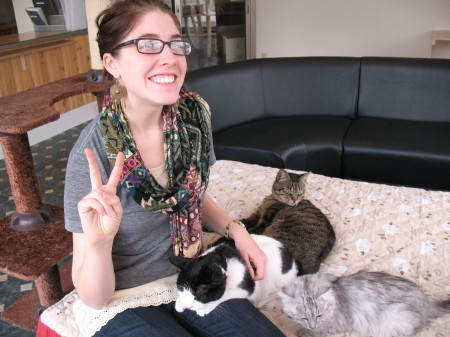 Me and my new cat friends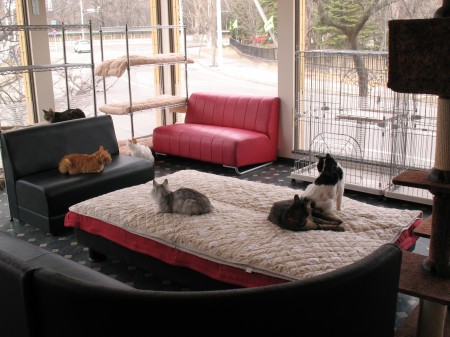 Downstairs at the Cat Cafe.
Hello, Joyful People!
It's my first blog. I am very happy! I have good news. Last Friday, my sister had a baby. It's a boy. His name is Luke. I think it is a nice name. Do you like the name Luke? He is my sister's third child.  Now, I have two nephews and one niece. They live in New York. Being an aunt is very fun. I love them very much. Do you have any nieces or nephews?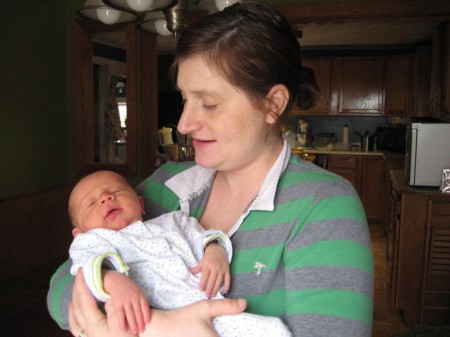 This is my nephew and my sister. He is a sleepy baby.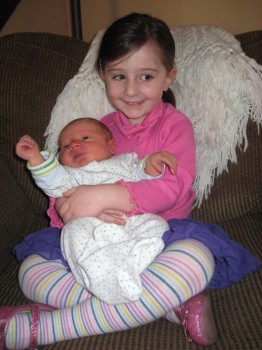 This is my niece and brand new nephew! Yay!
Hello everyone! This is my first blog of many to come. I will try to post on my blog as often as I can. Feel free to come to my blog and read about the things that I have been doing in and out of class. Right now we are preparing for the Goodbye and Welcome Party. I hope a lot of you come to the party!


Orin and I took a trip to Lake Shikaribetsu. We took a short snowshoe walk, looked at the ice buildings, and took a bath in the outdoor onsen. I love looking at ice and snow sculptures – I think it's amazing that we can make something so beautiful out of ice! Here is a picture of Orin and me in the onsen.
Coming home, we took pictures of the mountains around us. I really liked looking at the mountains with bare trees. In Seattle, all the forests are evergreen forests, so you will never see so many naked trees on a mountain. I think it is very beautiful.
This weekend, Orin and I will try to see the ice floes in Monbetsu. We want to ride on an ice cutting boat. Do you think we can see the ice? I hope so!
Also, our last concert is on March 12th. If you want one more chance to see us perform, you should sign up soon! Spaces are filling quickly, so you'd better hurry! Have a good weekend!
Hi everyone! How do you like the new website? This is my first time to try to make a blog on the new system. I hope it works!
It's already February – can you believe it? That means Orin and I will leave soon.
Have you heard this expression? "Time flies when you're having fun!"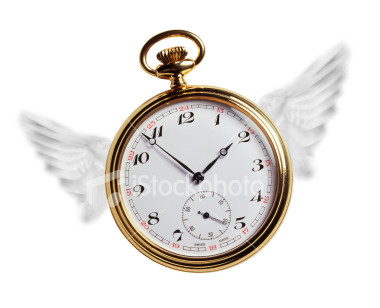 Hello! As I promised last week, here are some photos from our trip during winter vacation.
First, here's a picture from Chinatown in Yokohama.


We also went to Kamakura. Here is a picture of the Big Buddha at dusk.


We went to Tokyo Ice Bar again. This year, it was designed by two guys from Sweden. It's a little blurry, but I like this picture of the Swedish and Japanese flags on mountains.


For my birthday, we ate Indian food. I talked about the restaurant last week in my blog. I loved it SO much! Here is a picture of one of the things we ate. I think it's called a dosa. It's a flat bread, and this one has cheese and onions. It also came with a few different sauces. I want to eat it again!


Finally, here is a really funny sign for a hamburger shop. Actually, Orin and I ate at this place, and the hamburgers were delicious. However, can you imagine why I would not want to eat here?

Well, we're back from the JOY Winter Vacation – did you study English?? Ha ha! I did not study any Japanese. Orin and I went to Tokyo to visit my friend Kimberly from Seattle. We celebrated Christmas, our birthdays, and New Year's together. It was so much fun!
In Tokyo, we ate Indian food on my birthday. No, I don't mean Indian Curry in Obihiro! I mean real Indian food. It was so delicious! The restaurant is called "Dhaba India," and you can check out their menu here.
When I have a chance, I will post a few pictures from our trip. Goodbye for now!